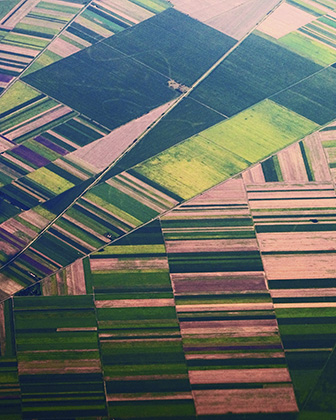 Nonimmigrant visas are available to foreign nationals who wish to enter the United States for a temporary period of time to work for a U.S. employer.  There are several types of employment-based visas we can help with. Employers who wish to employ a foreign national in a permanent position in the U.S. may apply for permanent resident status on their behalf.
H-1B (professionals)
– for individuals who will be employed in a specialty occupation for an employer-sponsored U.S. company. These typically require a minimum of a bachelor's degree or its equivalent.
TN (professionals) – for individuals employed in a professional position enumerated in the North American Free Trade Agreement (NAFTA). These are limited to nationals of Canada and Mexico.
L (intracompany transferees)
– for managers, executives or essential employees transferring from a foreign company to its U.S. branch, parent, affiliate or subsidiary. The foreign national must have been employed by the same employer abroad continuously for one year within the three preceding years.
E (treaty traders and investors)
– for certain treaty nationals who make a substantial investment in a U.S. business or engage in substantial trade. The foreign national may enter the U.S. to direct their business or as a special skilled employee.
O (extraordinary ability or achievement)
– for highly skilled foreign nationals who have extraordinary ability or achievements in the arts, sciences, education, business, athletics, or extraordinary recognized achievements in the motion picture and television fields, demonstrated by sustained national or international acclaim, to work in their field of expertise.
P (athletes and entertainers)
– for internationally recognized foreign nationals to perform at a specific athletic competition as an athlete or as a member of an entertainment group.
Employment-based Permanent Residence
– Most employment-based immigrant visas must have the sponsorship of an employer. Lawful permanent resident status based on employment is available to eligible individuals who have extraordinary ability in business, arts or sciences; managers and executives of multi-national businesses; outstanding professors or researchers; foreign nationals whose work is in the national interest; individuals with advanced degrees; individuals with job offers who have tested the labor market in a process called labor certification, and are skilled or unskilled workers; and investors who have invested substantial funds in the U.S. ($1,000,000 or $500,000).