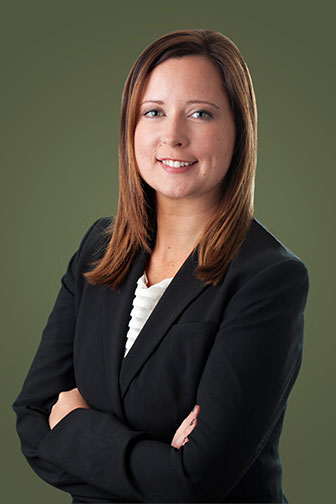 We believe the immigration story in the U.S. is the narrative that binds us to together.  Each person's story is individual. At The Law Office of Julie Cyphers, we understand that. We enjoy getting to know our clients and their stories. We do our best to guide our clients through the complex, sometimes arcane, immigration system. We tell our clients the truth about what to expect, even when it isn't easy. We work hard for our clients and strive to approach each case with the utmost care, compassion, and good humor.
Julie Cyphers, Attorney
Julie Cyphers is an immigration attorney focused on providing effective immigration solutions for individuals and companies. She represents clients in cases involving temporary nonimmigrant visas, permanent residence, consular processing, waivers of inadmissibility, naturalization, and a variety of other issues relating to immigration law.