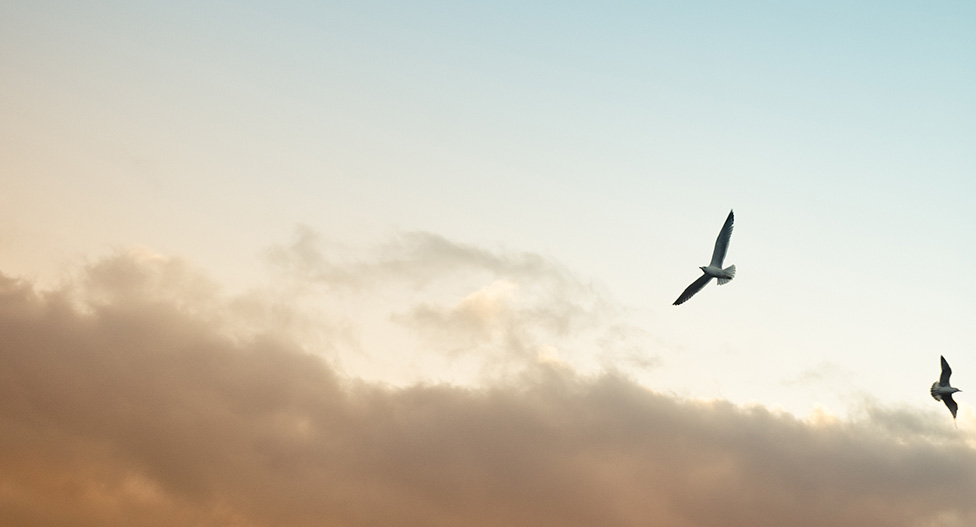 "The future belongs to those who believe in the beauty of their dreams."

~Eleanor Roosevelt
BUSINESS VISAS
Nonimmigrant visas are available to foreign nationals who wish to enter the United States for a temporary period of time to work for a U.S. employer.
Learn More >
Marriage & Fiancé Visas
U.S. citizens and legal permanent residents may apply for their spouse or fiancé to come live in the U.S.
Learn More >
Deferred Action for Childhood Arrivals
Certain undocumented youth brought to the U.S. as children may apply for Deferred Action and permission to work legally in the U.S.
Learn More >
Naturalization & Citizenship
An individual who has been a legal permanent resident for the statutory period, has good moral character and knowledge of the English language, U.S. history and civics may apply for naturalization.
Learn More >
U Visas/VAWA
Certain victims of crime in the U.S. and domestic violence victims may be eligible to apply for a visa and/or legal permanent residence.
Learn More >
Waivers of Inadmissibility(I-601/I-601A)
Certain applicants for legal permanent resident status with prior criminal violations, immigration violations or medical grounds of inadmissibility may require a waiver.
Learn More >